Blog Home
Fall Cleaning 101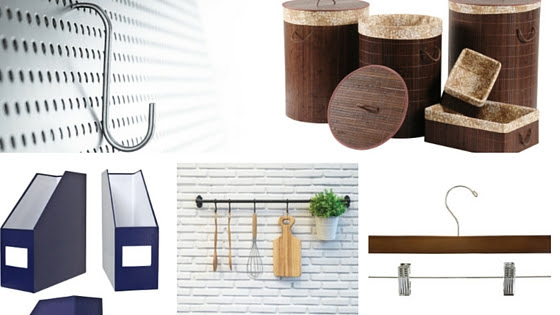 The summer has flown by, and here we are in the midst of September! How did that happen so quickly, it seems like it was just the end of the school year, and now kids are back for a new year. Today, the Colonial Village Blog is pleased to bring some tips for doing a fall cleaning project in preparation for the upcoming holidays.
Cleaning your entire apartment can feel overwhelming, and we certainly don't want to do that, so our first tip is to break the task down into doable pieces. Perhaps organize the work by weeks. Week one for the kitchen, week two for the bathrooms, week three bedrooms, and week four living room and other living space. Go a step further and break the tasks for each room down into fifteen to twenty minute blocks of time. This way, when you have a twenty minute block of free time, you already have a task outlined to do. It's amazing how much you can accomplish in just a brief amount of time if you are focused.
Our second suggestion is to purge as you go. Get rid of items that are broken, haven't been used for ages, or that you no longer want or need. By getting rid of items, you will have more space for the things you want to keep, with room to keep them organized. If you have a difficult time tossing useable items, donate them to a second-hand store, a charity, or perhaps sell the items.
Our third suggestion is to create a place for everything. It is so much easier to keep your apartment clean and tidy if you have a designated place for your belongings. If necessary invest in containers (and label them) to keep your things organized.
Our fourth suggestion for fall cleaning is to get out your holiday decor. Go through it and discard any broken or worn decorations (or repair them, but give yourself a timeframe to complete the repair). Organize and label your storage containers for decor so when it's time to put it away, you will be ready to dazzle your Spring, Texas neighbors with your decorating savvy.
And finally, we suggest setting up a cleaning schedule to keep you on track throughout the year. We like this easy-to-use checklist for apartments. What are your favorite ideas for cleaning? Please share in the comments.