Blog Home
Gratitude It Does a Body and Mind Good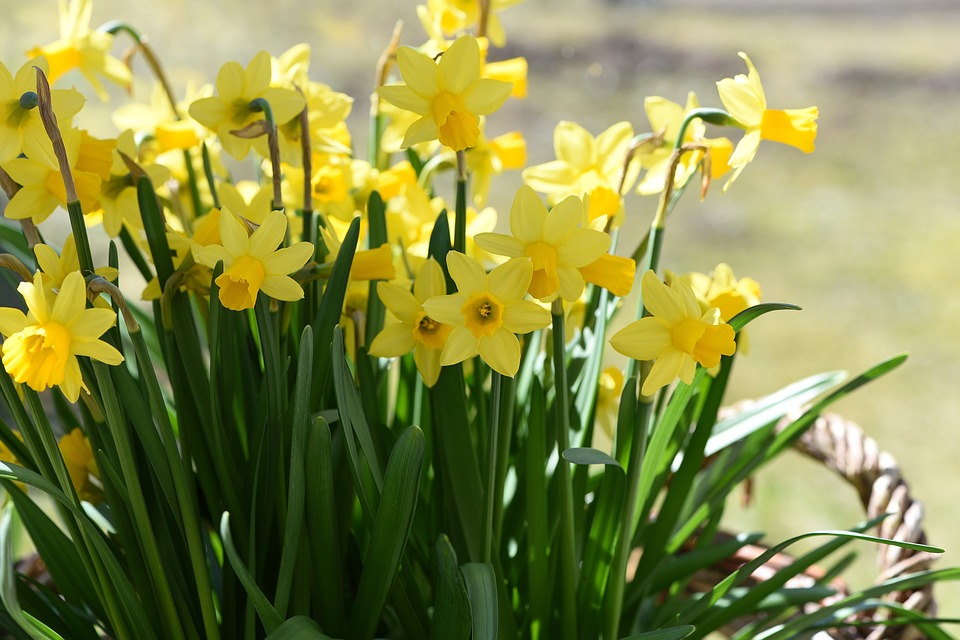 Springtime brings with it a sense of newness and growth, and that can apply to our personal life too. Exhibiting gratitude on a regular basis enhances our sense of well-being and growth. Did you know that in addition to producing warm fuzzies, giving thanks creates documented health benefits? That's right: various studies have shown that people who express gratitude reap benefits of better physical, emotional, and spiritual health. This article, from Happier Human, identifies The 31 Benefits of Gratitude You Didn't Know About: How Gratitude Can Change Your Life — which is a long way of saying that being grateful is good for you.
It's great to know being grateful can make a difference in our lives, but it is a bit harder to translate that knowledge into action. So today the Colonial Village Blog has several suggestions about how to do gratitude. Give them a try — beginning this month!
Three Ways to Express Gratitude
Keep a gratitude journal. It doesn't matter if you do it online, use a notebook, or buy a leather-bound journal for the purpose. The important thing is writing down the things you are grateful for and expressing gratitude daily. We suggest writing down three things each day you are grateful for in your life.
Express your gratitude daily with your family and friends. At the close of each day, share what the best part of your day was and why you are thankful it happened. (You could also share the worst part of your day, and look to find some good that did or could come from it — that whole "when life gives you lemons make lemonade" philosophy.)
Take time to reconnect with people who have had a positive impact on your life. Look them up if need be, and take the time to thank them. Write a note, send flowers, drive across Manchester and stop in for a visit and let them know how much you appreciate what they've done for you. If time and distance are prohibiting factors, a quick phone call, a text message, a chat, or an email can serve the same purpose.
Being grateful comes full circle, and we often reap the benefits. Take time to say thanks today and see how you grow!