Blog Home
Ideas for a Long Weekend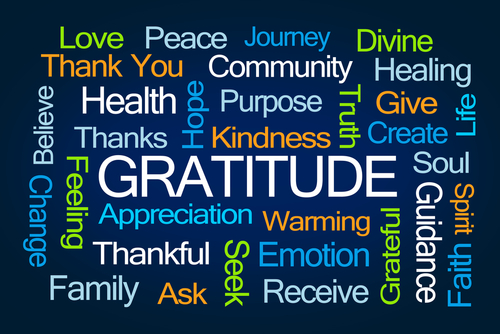 Thanksgiving is coming up soon and for many of us, that means a long weekend. While Thursday is already accounted for — Thanksgiving Dinner, of course — the rest of the weekend is up in the air. Today, the Colonial Village Blog has some suggestions for how to spend the time, whether you stay at your apartment here in Manchester, NH or you're out of town. Read on for some great ideas.
DIY Projects
Chances are you have a DIY project or two you've been meaning to get to but you haven't had the time. A long weekend is the perfect opportunity to start and finish a project. Be sure you have everything you need and follow these 7 Things You Need to Know Before You DIY to ensure a successful project.
Service Projects
Thanksgiving is all about gratitude. When we're grateful for what we have, we naturally want to share our good fortune with others. Volunteer Match has a multitude of opportunities to serve in the Manchester, NH area. Check it out and spend some time volunteering.
Gaming
Did you know that the week of Thanksgiving is National Games and Puzzles Week? According to an article from Schoolyard, "The most important thing to keep in mind is that these games should require more than one person to play. This week is about gathering together and collaborating in games." So pull out those old favorite board games or try something new!
Black Friday Shopping
Black Friday shopping is a popular activity for many Americans. Before you head out to find the absolute best deals, take a look at this advice from Consumer Reports: Top 10 Black Friday Shopping Tips.
Prepping for the Holidays
Thanksgiving is traditionally the beginning of the holiday season. It's not only a great time to decorate, but is also a chance for you to take inventory of your decorations and repair or replace broken or worn items. This Holiday Decoration Checklist from Real Simple may be helpful. Make yourself a gift-wrapping kit, prepare the advent calendar, and plan your calendar for the next month.
And there you have it — ideas for the long holiday weekend! Of course, you can always opt to be a couch potato and simply relax all weekend. That's not a bad idea either. Whatever you do, we want to wish happy Thanksgiving to everyone in our apartment community. Thanks for reading today's post.